Individualized Protection For Affluent Lifestyles
Our team of actuarial experts can assess your risk ratio and design the perfect protective strategy from a wide range of policies that you may require. We excel in all of the following categories.
Your home reflects the essence of your lifestyle and provides extraordinary comfort for your family. We can offer premium coverage, including guaranteed replacement cost, for your entire home and its valuable belongings. Our carrier partners are well-versed in insuring high-value residences for homeowner peace of mind.
If you live in a high-risk fire zone, you may desire a separate fire protection policy that also covers smoke, water damage and other collateral incidents. We can deliver the protection you need and the deductible you want, no matter the previous history of the area.
Running a successful business enterprise? A lot of unforeseen things can jeopardize that business, if it's not adequately protected. Let us sit down with you to discuss the different protection strategies covering everything from property damage and lawsuits to lost business income and more.
The waters are much smoother when your sailboat, luxury yacht or other manner of sporting vessel is protected by a comprehensive policy that addresses your own unique needs. We are highly experienced in crafting coverage that safeguards you in domestic and international waters alike.
Whether you possess priceless art, jewelry and gemstones, exquisite wines or any number of other rare collectibles, we can customize a sensibly-priced policy that assuages any concerns and adjusts fairly for additional acquisitions.
Your elevated status in life…from the assets you own to the staff you may employ…puts you at an increased liability risk. To protect the wealth you have accumulated, you may benefit from Personal Excess Liability insurance, which we can arrange for you at a fair, equitable cost.
Today, cybercrime has become a real concern for successful individuals. Fortunately, we can provide excellent coverage that protects you and your family from losses caused by cybercrime and related fraud – and even offers assistance for recovery to normalcy after you have been victimized.
If you live in an earthquake-prone area, the smart move is to insure your home with a policy that covers not only damage to your residence, but also personal belongings, and allows for adequate living expenses during repairs. As a company located in such an area, we can expertly advise you about the right deductible for your situation.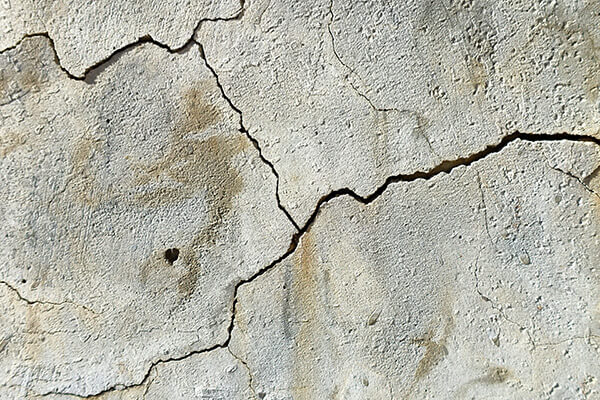 Few things are more devastating to a home and personal property than floods. And because they can happen so quickly, with little warning, you need powerful flood protection. The kind we can offer to you in a variety of different tiers, for an individual, customized solution.
Our risk management experts are adept at identifying and analyzing your loss exposure in various sectors of your business and personal life. We know how to select the best insurance options, such as Captive Insurance, for example, that can reduce or negate the impact of events that may require settlements of some type.
We are well-versed in all types of individual and group health policies. Leave it to one of our experts to design a plan that offers you a wide choice of health providers and fair deductibles so that you, your family and/or employees receive full value and protection at a fair, affordable cost.
Let us provide you with a workers' comp plan that is fair to your employees and also limits your liability and workers' recourse outside the compensation package. We can offer a variety of flexible plans, from highly respected carriers, to fit your unique situation.
As one of our specialty areas, we can provide transportation coverage that dramatically limits your liability in the event of an accident, theft or fire. This involves everything from personal injury, to vehicle damage, loss of product or delay of goods.
One of the best ways we can help you protect your assets is with a good general liability policy that handles legal costs for claims against you for bodily injury, property damage, libel and/or copyright infringement. Oftentimes, this type of insurance is required to satisfy fulfillment of a lease, loan or contract.
Ask us about our additional coverages such as:
Flexible Solutions, Steadfast Protection
Platinum 1 welcomes the opportunity to serve your insurance needs with solutions that make us your ultimate source for world-class asset protection.
We look forward to tailoring coverage for you that is customized, comprehensive and confidential.